Digital Marketing Simplified
Our local & family operated firm understand the struggles small businesses face in the digital world and we are here to help!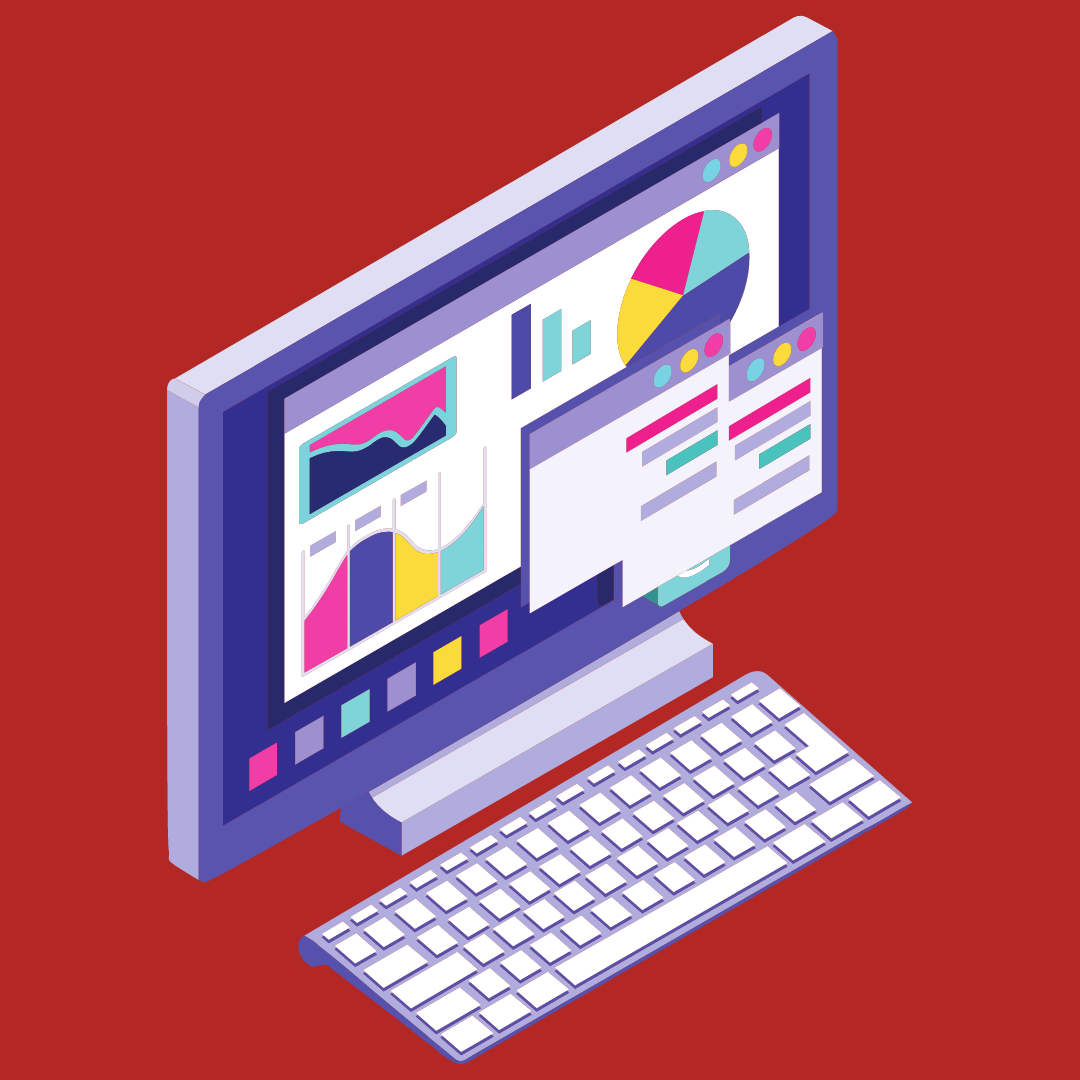 Custom Website Design
Your website is now likely the "store-front" of your business and we want to make sure that it portrays everything you want your clients to perceive of your company. We always offer modern designs with cutting edge technology to make sure you are one step ahead of your competition. We never limit revisions up until a website launches so that you are fully satisfied with the end product. If we can help you create a new website or modernize or revamp your existing website please do not hesitate to reach out to our company for a custom quote.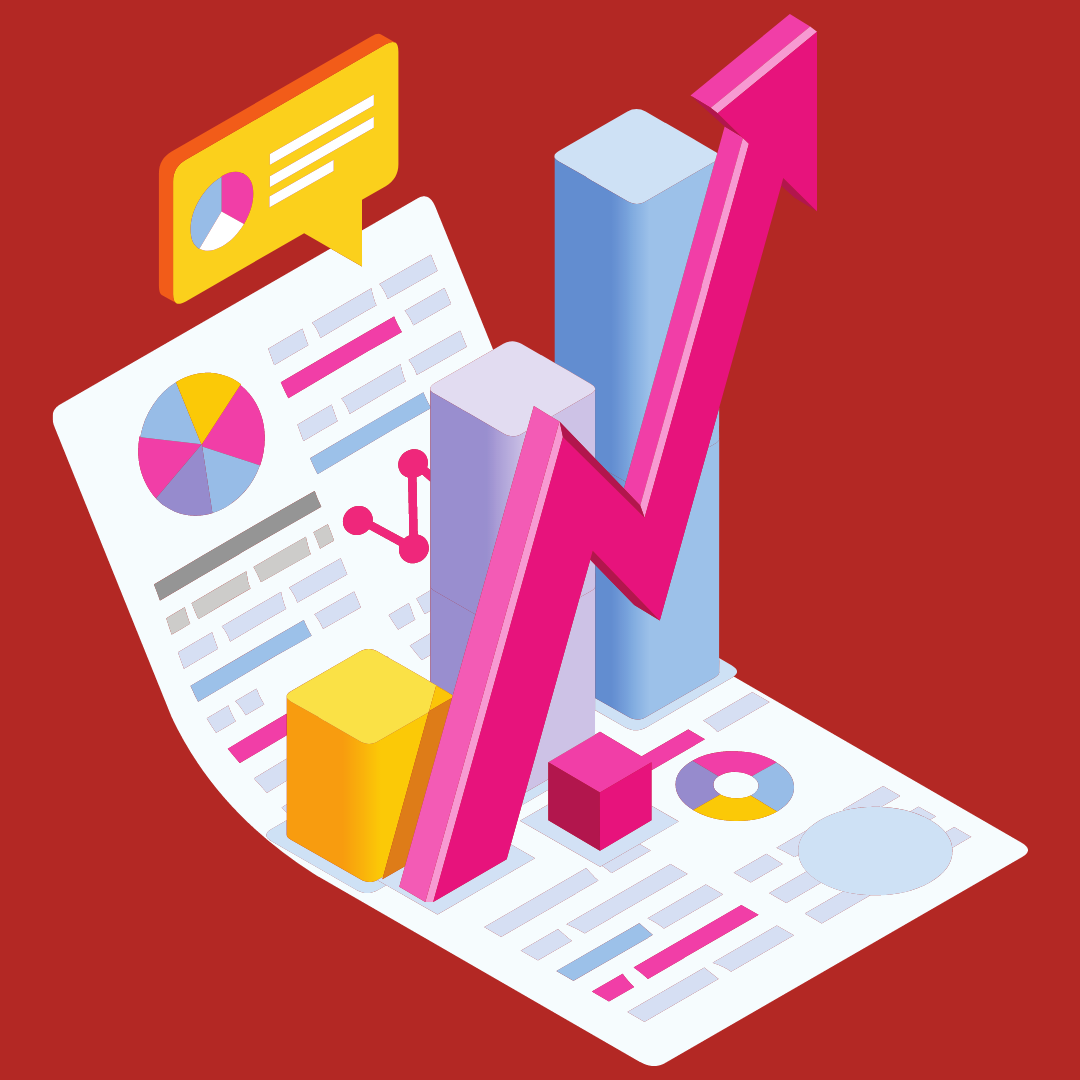 Search Engine Optimization
SEO is the process in which we increase your website's placement on Google and other valuable search sites. This is a long-term investment in the future of your business. There is not one single feature to an SEO program that will happen to make you successful but rather the combination of all of the factors we put into our comprehensive plans working together, consistently!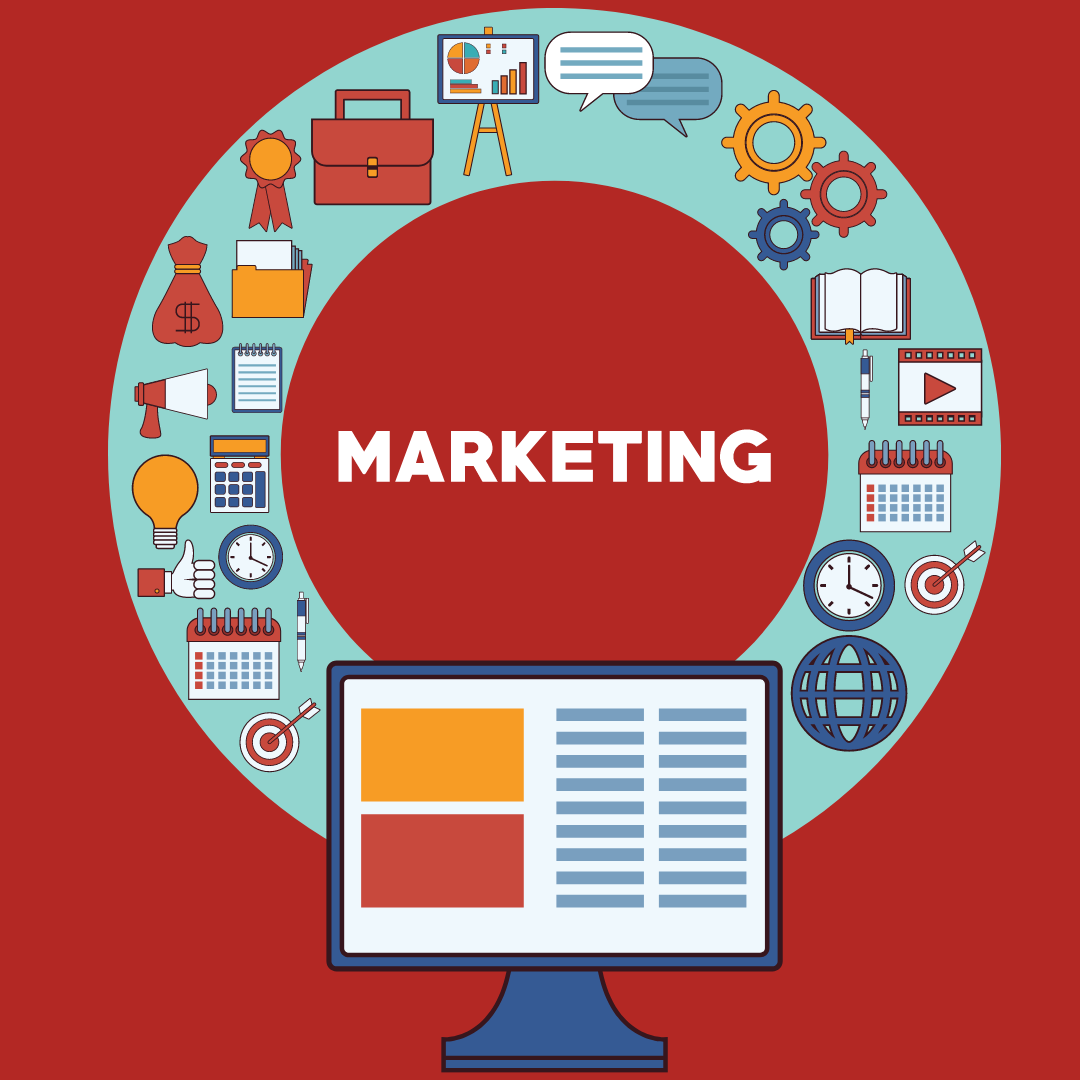 Social Media
Social Media offers your business a voice and a personality that no other outlet can. It is important that you maintain an active social media presence regardless of the industry that you are in. Whether or not you intend to actively gain new customers through social media – Google prefers you maintain an active presence, therefore it will always benefit your SEO. We want to make sure that we select the platforms to manage that make the most sense based on your industry.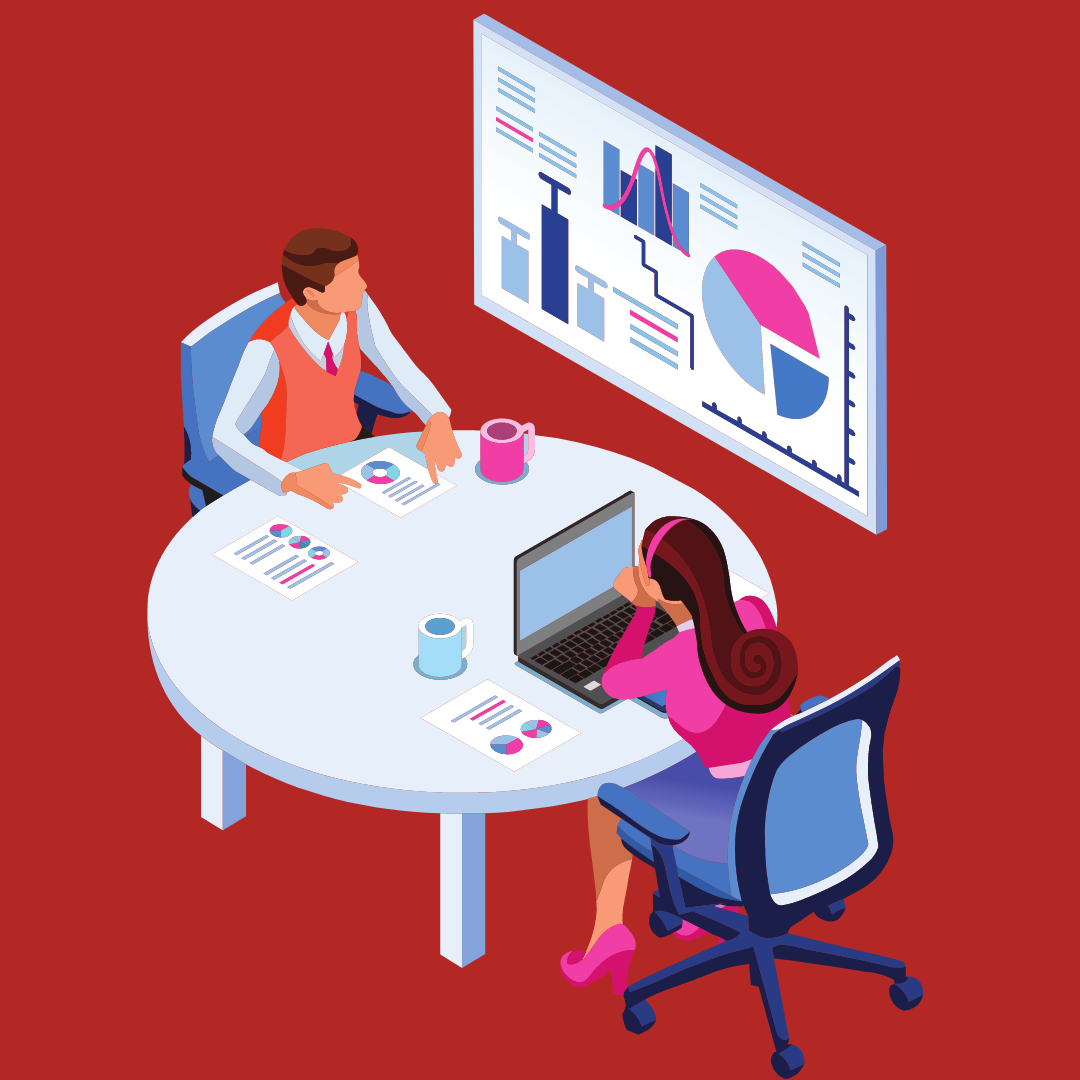 Blogging
One of the main proponents of any successful SEO campaign boils down to increasing content on an ongoing basis. We offer comprehensive SEO campaigns to include blog writing so that we increase the amount of content that exists on your website on a monthly or weekly basis. This consistency is key and will help convince Google that you are an authority figure in your industry. We understand that increasing content on your website can be overwhelming not only to you but to your potential customers as well. For this reason we prefer to place all of this increasing content that Google desires on a blog page.
Custom Websites for as little as $165/mo
Includes Hosting
No Project Too Big Or Too Small
Priority Media is a local, family-owned and operaterd digital marketing agency.  We pride ourselves on ultimate customer satisfaction and always strive to go above and beyond your expectations.  We are always available to our clients – even if this means after hours.  We understand the struggles most small businesses face when hiring a digital marketing agency and we truly appreciate your trust in our firm.
We've Been In The Digital Space For Over 10 Years
Let's Build Something Together
What will my website be built with?
Your website will be built using a platform called WordPress. This platform is entirely customizable and SEO friendly. If you have any questions about using a WordPress platform please reach out to us.
Do I need SEO?
Some of our clients use their websites strictly as an online portfolio. In these cases SEO is not always necessary. If you are looking to get new businesses through Google from your website then you must have a strong SEO campaign.
Can I customize my website?
Yes! Your website can be customized to exactly your unique vision. Please let us know how we can help create the website you have been dreaming about!
Can I change things as we go?
Absolutely. All of our marketing plans are flexible. We also offer website maintenance plans for as little ast $100 per month that allow us to keep things up-to-date for you and make whatever changes you need as they occur. 
After that first phone call, my husband was sold on Priority Media's customer service and expertise.  I say this because we have received at least 100 calls over the past 10 years of on-line advertising and he ignored them all.  After the initial call I realized that this was the company we wanted to work with.  I was sold on Priority Media's Customer Service.   We have talked with the experts in each department at Priority Media and have found each person to be very professional and have guided us in setting up our advertising campaign.  We are really happy to say they did it all!    
Roger and Lynn G.
We hired Michelle to redo our company's website. I showed her exactly what I wanted, and that's exactly what we got! We are so happy with our new site! Michelle is professional, knowledgeable, patient, and was always available to answer our questions. She definitely made sure that we were 100% happy. We look forward to working on future projects with her. Thank you again Michelle!
Priority Media is run by true professionals- they understand exactly what a small business like mine needs in this competitive market. Since I started doing business with them my website and portfolios are top of the list in search engines and my social media accounts have doubled its traffic. I wouldn't hesitate recommending them for their web design, marketing and excellent customer service. Thanks for all the hard work Sara!